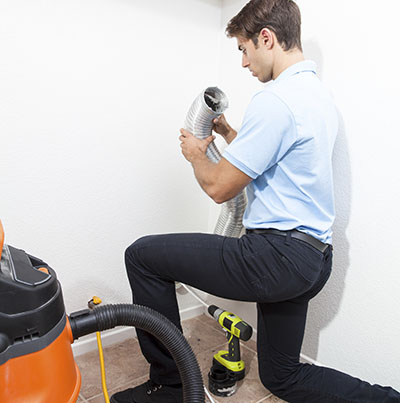 Santa Clarita is a city on the grow! In the last few years, it's been recognized by Money Magazine and even the FBI for its excellent quality of life. It's one of the biggest cities in the Los Angeles County area, currently ranking 4th, and there's no sign that it'll slow down any time soon. To attract and keep the kind of trade that this "boomburg" has to offer, your business or residential complex needs to have the excellent air quality that Los Angeles residents value when they go indoors. Our Santa Clarita air duct replacement service is the answer.
That's right: when it comes to air quality, the Greater Los Angeles Area is pretty notorious. You can't do anything about the smog outdoors, but you can offer your customers, friends, and family a relaxing safe haven from all that when they come inside! No matter how bad the air quality is outdoors, if you find people coughing, sneezing, or breathing hard inside your building -- you may need Santa Clarita air duct replacement.
Strong air ducts have a lot to offer you and your business. They are quiet, inexpensive, and lead to lower costs in both cooling and heating. Plus, with the cleaning and testing services we offer, you'll be able to eliminate the airborne toxins that can enter your building thanks to the local area smog.
Let us help you with any of these air duct problems and issues:
Air duct replacement
Replace air duct filter
Air quality testing
Air duct cleaning
Our Santa Clarita air duct replacement business is the most trusted in the area. We operate all throughout Los Angeles County, the San Fernando Valley, and elsewhere in the state of California. Although there's not much you can do about the weather, there's always an opportunity to benefit from better air ducts and filters.
Whether you need filter replacement or a complete overhaul of your air ducts, we can help. We'll evaluate your situation and give you all the information you need before you make a decision. Our services are completely custom tailored to your needs.