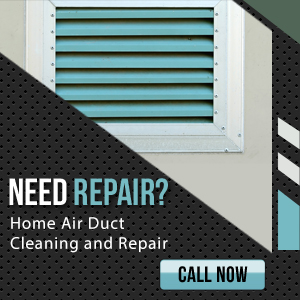 Discover the range of our services via our website! Air Duct Cleaning Santa Clarita provides numerous services and is the best in air duct replacement and HVAC repair. We follow modern methods for air duct cleaning and we are thorough with the cleaning of HVAC units. We know how to maintain and repair them.
Try out our air duct cleaning services and you will see a great difference in the air. Our Air Duct Cleaning in California provides both office and home air duct cleaning and have the means to replace and clean dryer vents. We are the best in air vent cleaning services and also fast and incredibly effective. Call our company today!
Are you wondering where all this dust is coming from although you clean all surfaces and keep the windows closed? Let us deal with the contamination of the ducts of your HVAC system. Our air duct cleaning services are designed to remove all particles from dust and pollen to mold spores. The seal is repaired if necessary and the surfaces are sanitized for reducing the risk of future contamination. Rely on us for air duct replacement when the time comes. Take advantage of our HVAC maintenance solutions as well. We are experts in cleaning condenser units of all sizes, designs and ages. Allow us to help you reduce your energy bill further by cleaning the dryer vent of your house. Enjoy maximum safety and clean air indoors.
Call Us Now 661-283-0137
Contact our company for free estimate